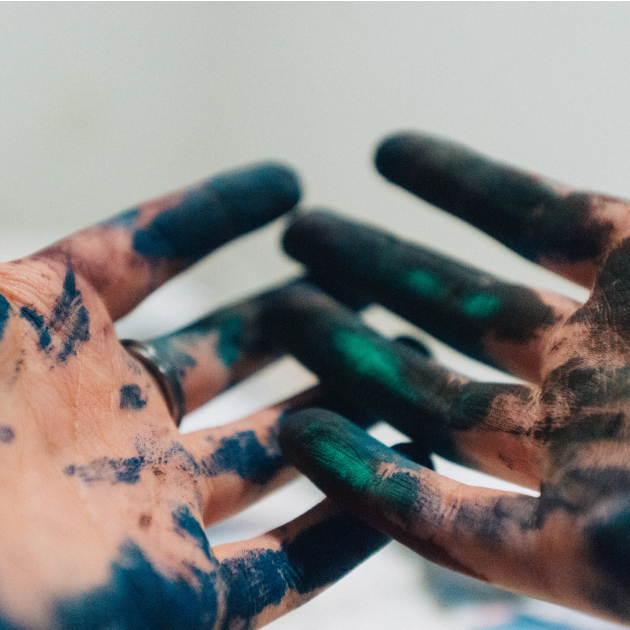 We believe that expression is central to being human yet many of us have lost our connection with this essence. Expressive Arts Therapy is psychotherapy that uses a variety of artistic modalities—movement, drawing, painting, writing, poetry, sound, voice and play (such as sand trays) to tap into our authentic expression in a safe and supportive environment. No artistic talent is required. This form of psychotherapy is beneficial for people wanting to heal Trauma and PTSD, anxiety, depression, and addiction issues.
Individual Therapy Sessions
Explore your authentic expression in a safe and nurturing environment and learn to let go of the negative self images, thoughts and behaviors that are in the way of you experiencing wellness and happiness.
Group Therapy Sessions
Using similar techniques as individual therapy session in a group setting. There are powerful opportunities for transformation and healing when we work together to heal our traumas, anxieties and addictive behaviours.